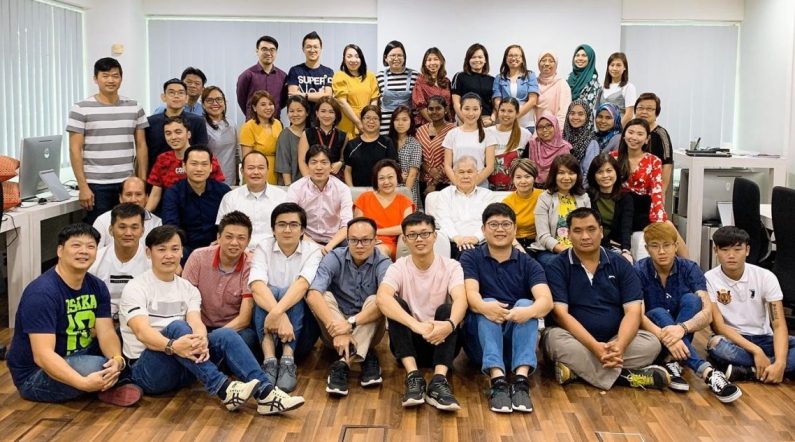 People and Relationships first.
Always.
Our values and business principles define each of us.
Your opinion is important and we encourage our team to share ideas always.
We accept constructive feedback and is always willing to change in order to improve.
We act with urgency but respect each other at all times.
Everyone is accountable for their own responsibilities. We trust and lean on each other for support when required. Our strong team relationships enable us to resolve issues positively. We expect the highest level of integrity and self-management skills from our people.
We recognise all efforts, be it big or small. Each team member must be a team player and contribute to the collective good for the group. We are all special in our own ways with strengths and weaknesses. We offer fair compensation and rewards based on performance to the team.
We believe in Work Life Integration. We encourage strong family values, balancing work and home commitments. Our policies are in place to enable our team to enjoy their work and have a sense of belonging. We are always hungry, forward looking and act with a start-up mind-set.
Are you creative and enjoy learning?
Can you work well with people?
We are constantly looking for candidates who have passion and enthusiasm to be a part of a great team.  Send us your profile today if you think you have what it takes.